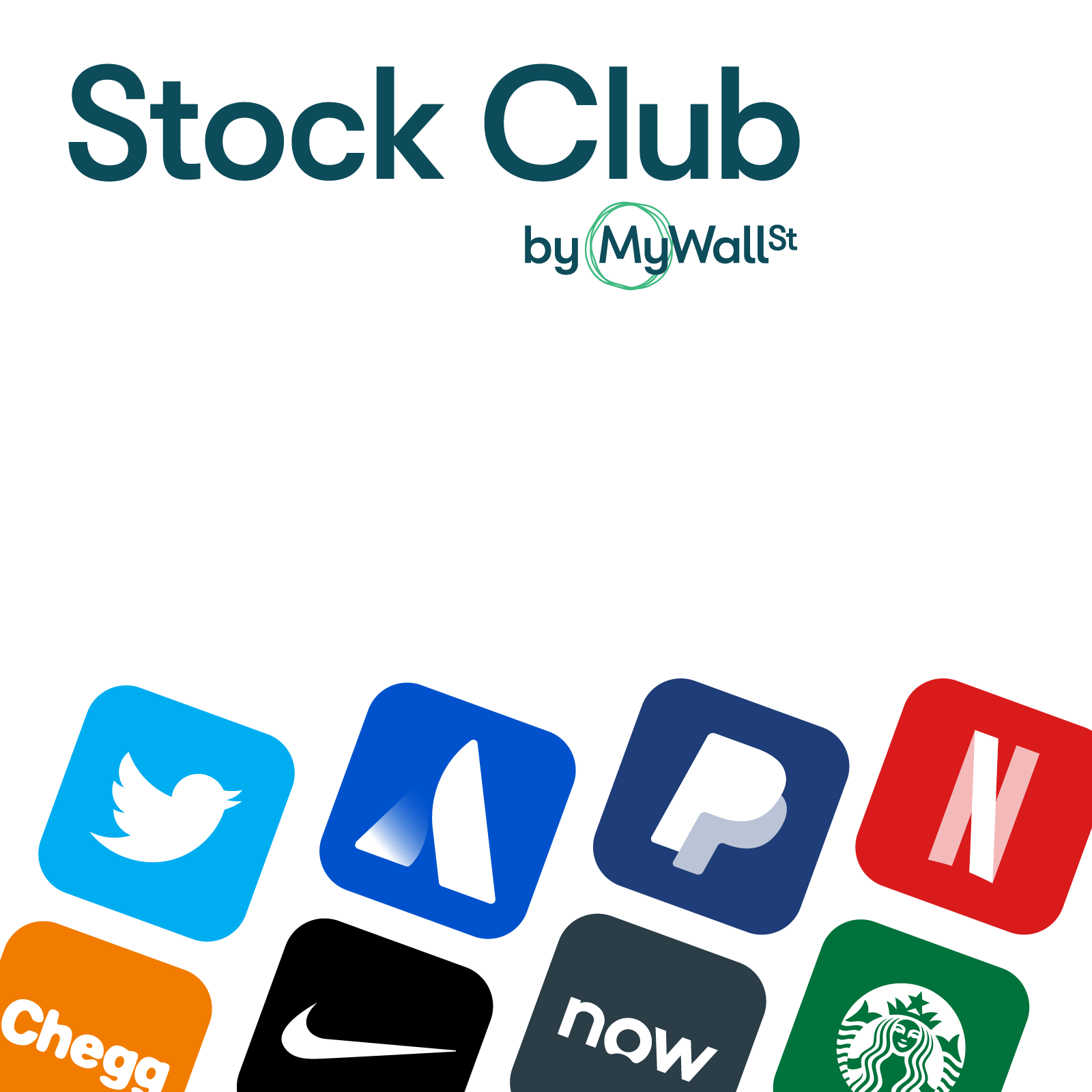 In this week's episode of Stock Club, the MyWallSt investing team talks about Peloton's impending flotation on the Nasdaq, discusses the reasons behind Ulta's dramatic 30% drop, and picks out 2 companies that surprised us most with their impressive performance over the past few years.
If you're a Stock Club listener that wants to avail of an exclusive 30-day free trial of the MyWallSt app, just tap the following link and download the app — https://www.media.mywallst.com/stockclub
MyWallSt operates a full disclosure policy. MyWallSt staff may hold long positions in some of the companies mentioned in this podcast.