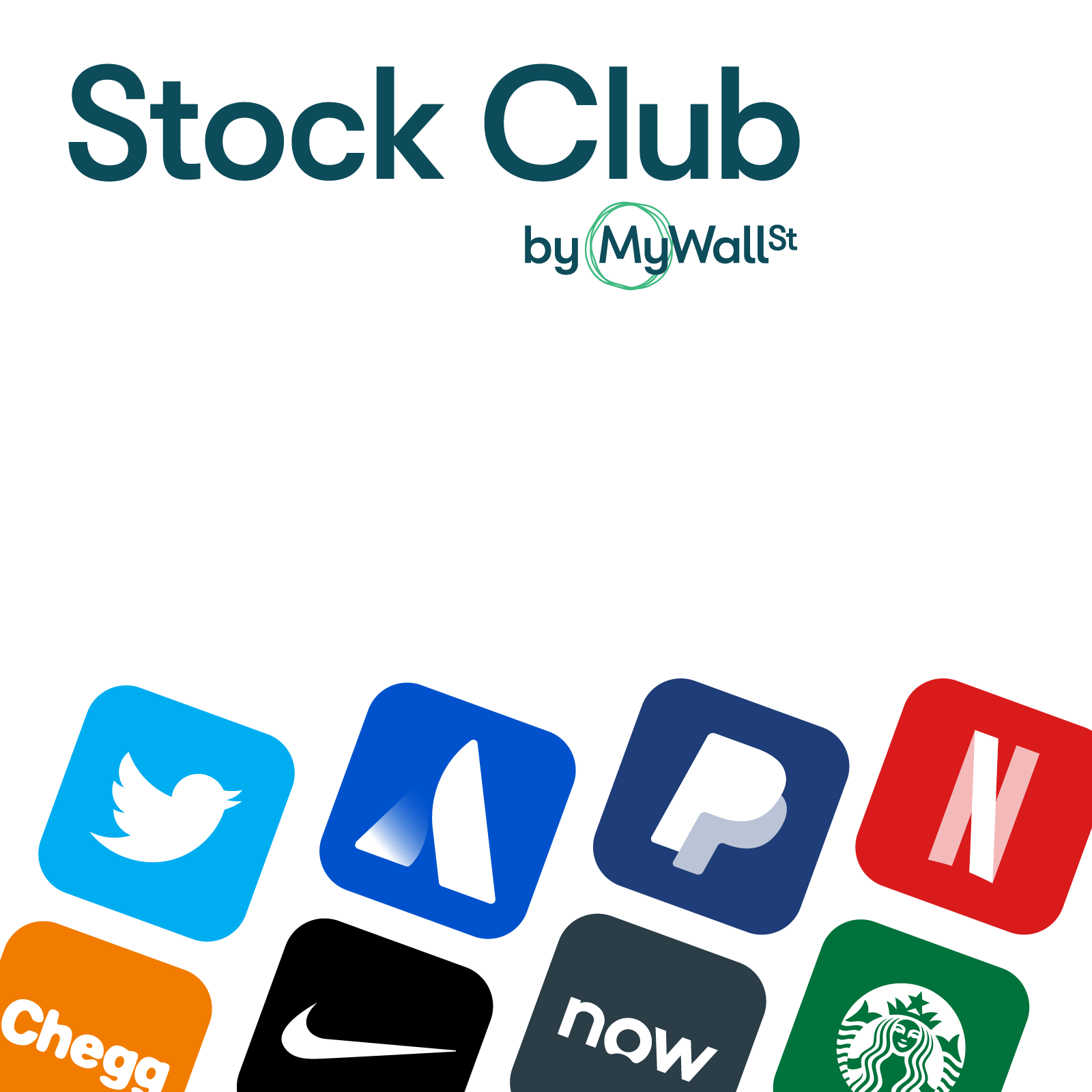 In the latest episode of Stock Club, the MyWallSt analyst team talks about the signs that tell you it might be time to sell a stock, the impact that earnings reports can have upon our opinion of a business, and how dollar-cost averaging might be the best investing strategy for you.
Plus, we talk about the huge rise in pet-care spending and the companies that might benefit from this, as well as Meabh's dog's Instagram account (https://www.instagram.com/franksfindings/)
MyWallSt operates a full disclosure policy. MyWallSt staff currently may hold long positions in some of the companies mentioned in this podcast.