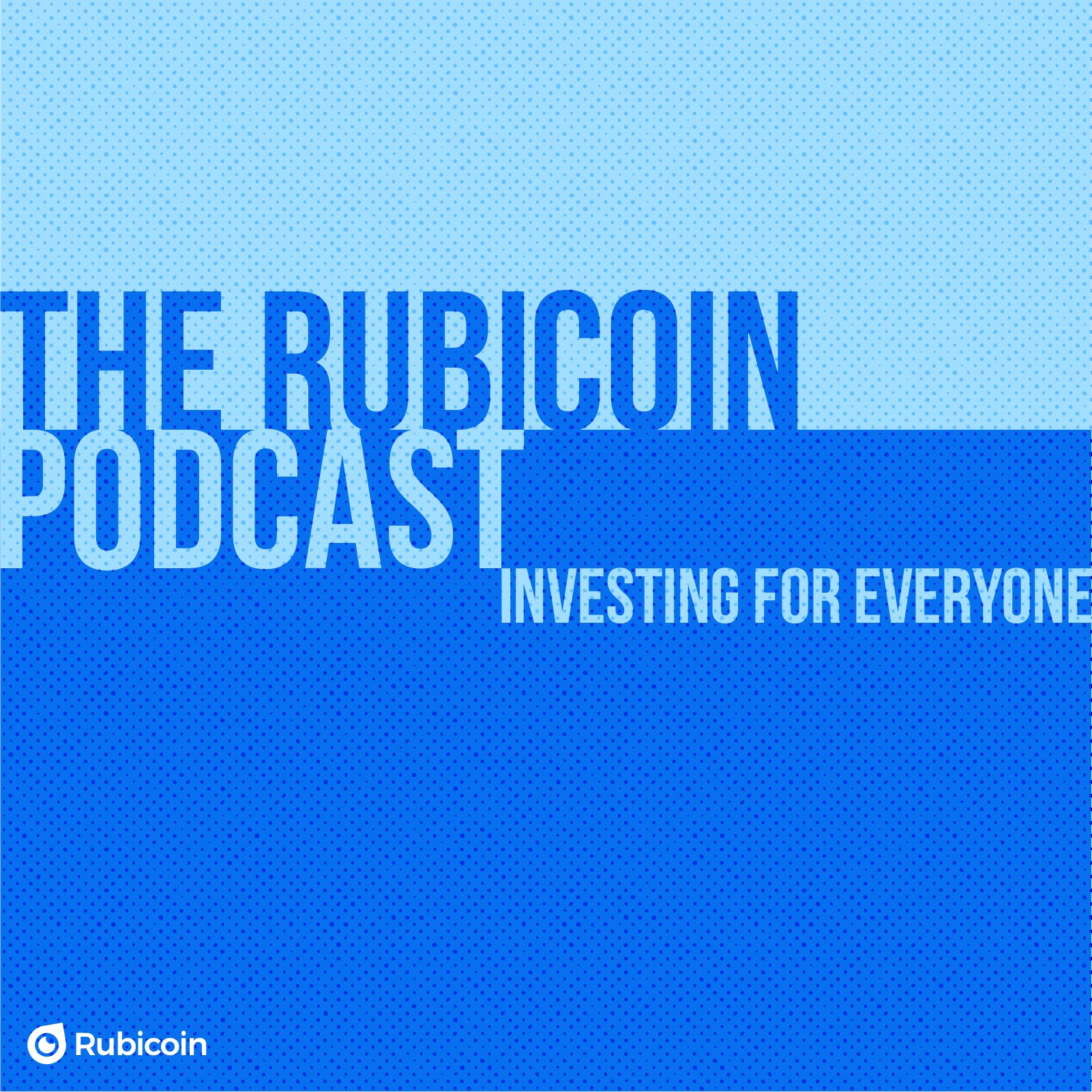 In this month's episode of The Rubicoin Podcast, the team talks about the Match Group swiping left on Facebook, why Elon Musk is getting prickly with investors, and why Emmet is adding more cash to his portfolio at the moment.
Recorded on the top floor of Rubicoin HQ in Dublin, Ireland, listen in as Emmet, Rory, Meabh, and James discuss our unique approach to investing in the U.S. stock market. This is investing for everyone. 
Rubicoin operates a full disclosure policy. Rubicoin staff may hold long positions in some of the companies mentioned in this podcast.