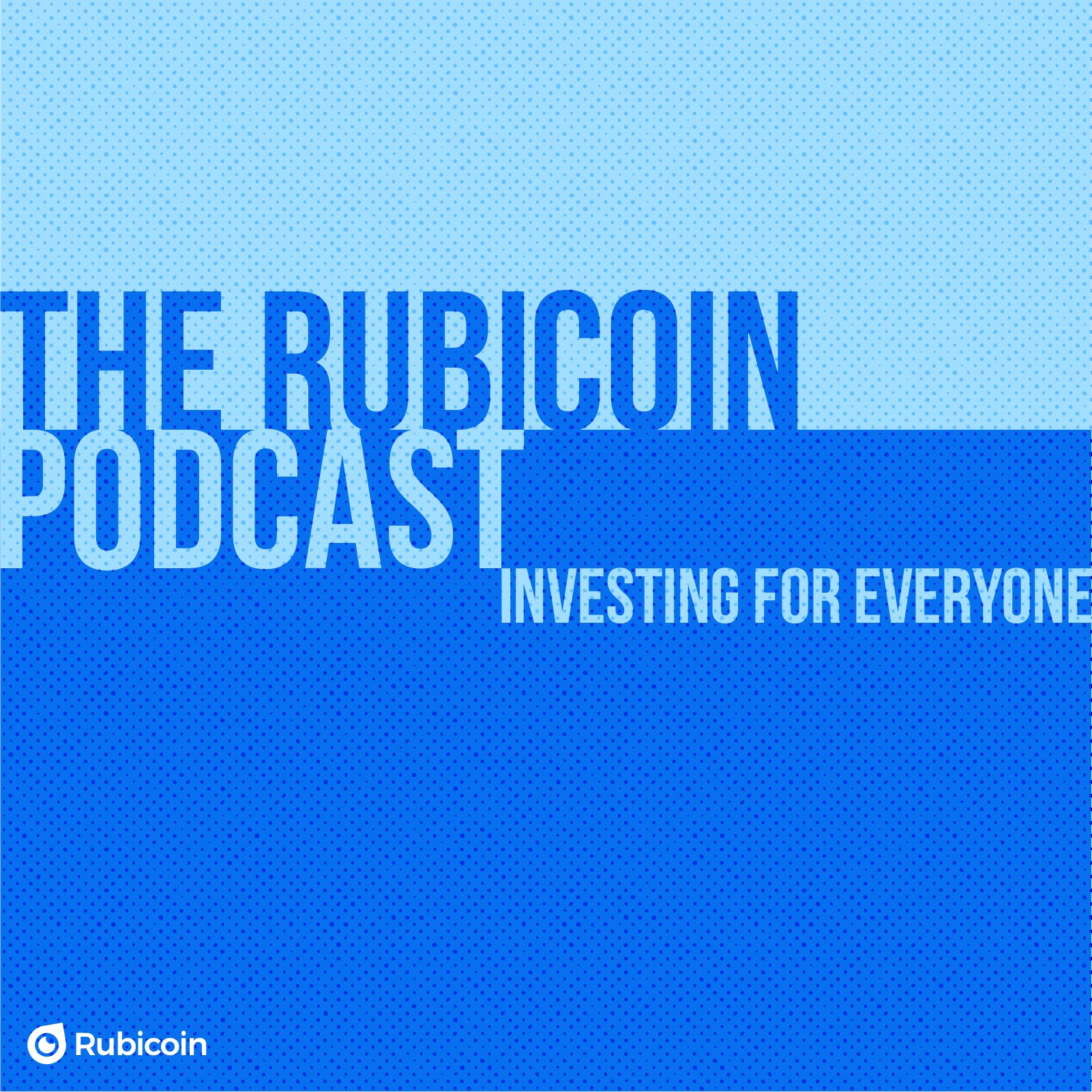 This month, the Rubicoin team looks at the future effects of Mark Zuckerberg's mea culpa, Spotify's alternative route to the stock market, and how the revamped Learn app is opening up financial literacy to the world.
Emmet and Rory also give a 30-second 'elevator pitch' about the one company in the Invest app they're looking at closely this earnings season. 
Recorded on the top floor of Rubicoin HQ in Dublin, Ireland, listen in as Emmet, Rory, Meabh, and James discuss our unique approach to investing in the U.S. stock market.
This is investing for everyone. 
Rubicoin operates a full disclosure policy. Rubicoin staff may hold long positions in some of the companies mentioned in this podcast.