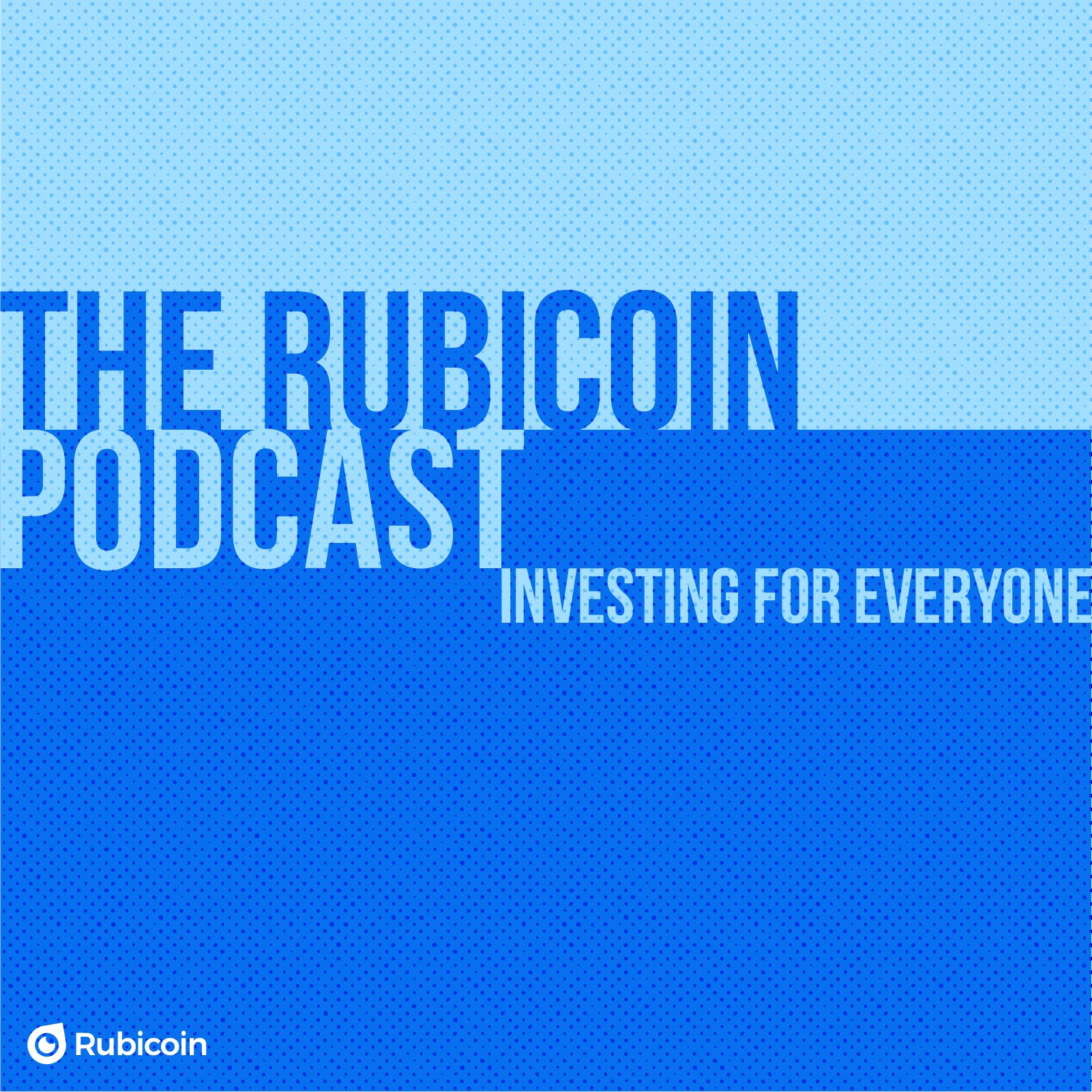 This month, Rubicoin's investing team discusses the potential for a Miss Piggy -vs- Darth Vader movie, Jeff Bezos in your wardrobe, and a new Star Stock that looks a bit like Microsoft Office for coders.
Recorded on the top floor of Rubicoin HQ in Dublin, Ireland, listen in as Emmet, Rory, and James discuss Rubicoin's unique approach to investing in the U.S. stock market. This is investing for everyone. 
Rubicoin operates a full disclosure policy. Rubicoin staff may hold long positions in some of the companies mentioned in this podcast.