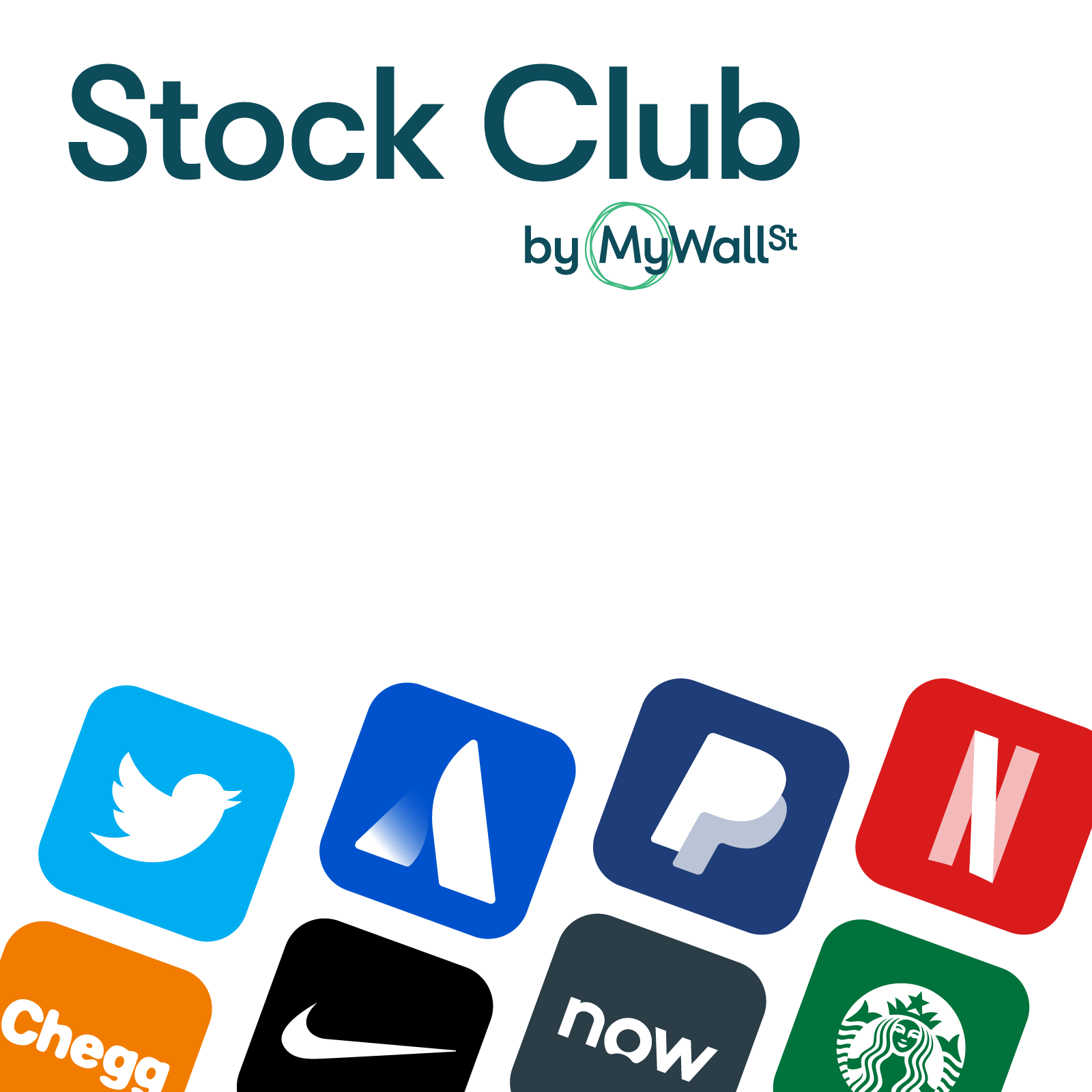 Is the MyWallSt team more impressed by Disney's streaming service than it was with Apple's? Do they think Uber might be a good investment based on its S1 filing? And how would they invest a $3,000 tax refund right now?
PLUS, Emmet lists 13 stocks in the MyWallSt app that have similar characteristics to great investments like Netflix or Dell. 
MyWallSt operates a full disclosure policy. MyWallSt staff may hold long positions in some of the companies mentioned in this podcast.