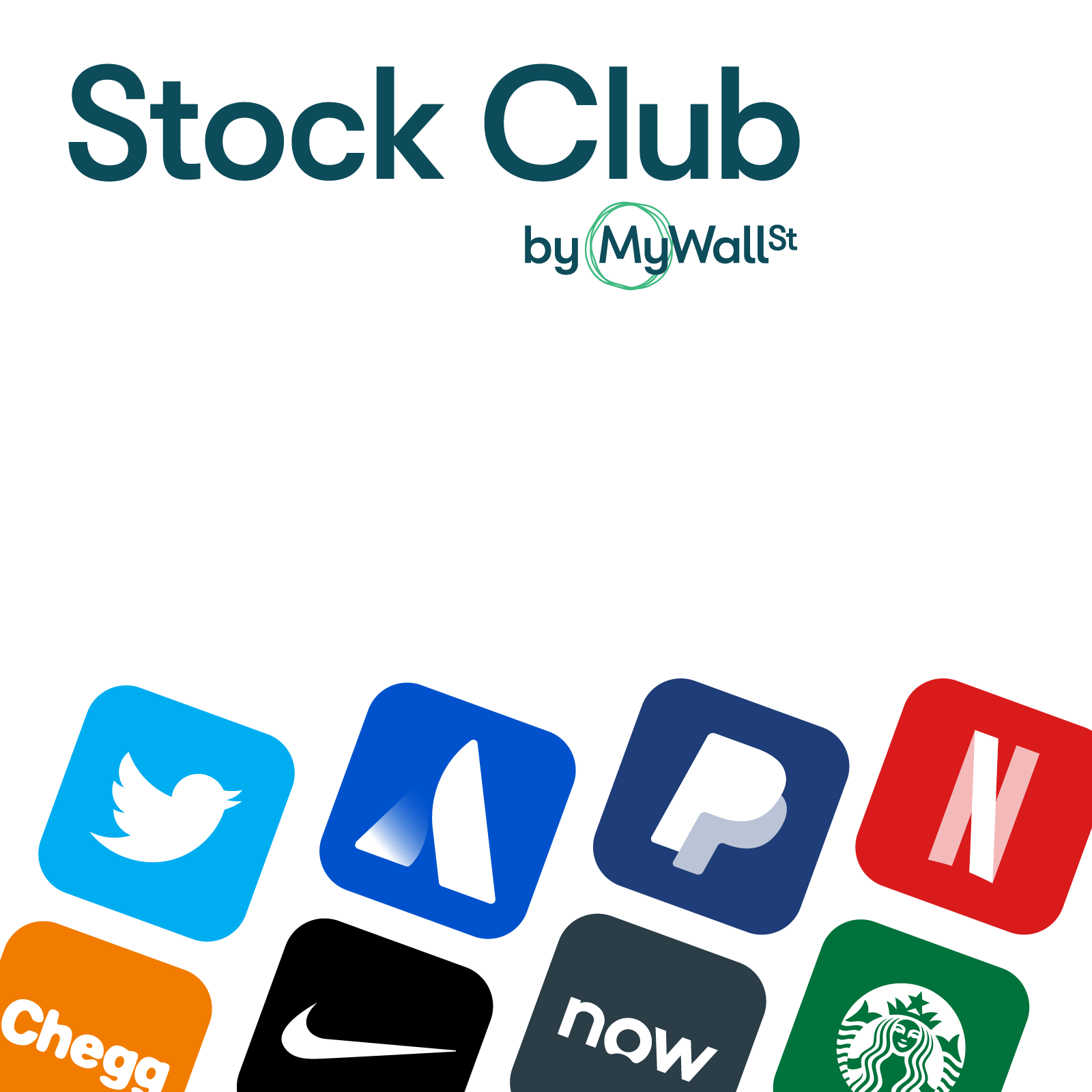 Catch up with the MyWallSt team as we talk about the big leadership change at Google, Elon Musk's new Cybertruck, and our favorite 2 fitness stocks on the market at the minute. 
Plus, if you want to learn more about MyWallSt's brand new investing service — Horizon — get added to the waitlist here.
MyWallSt operates a full disclosure policy. MyWallSt staff may hold long positions in some of the companies mentioned in this podcast.