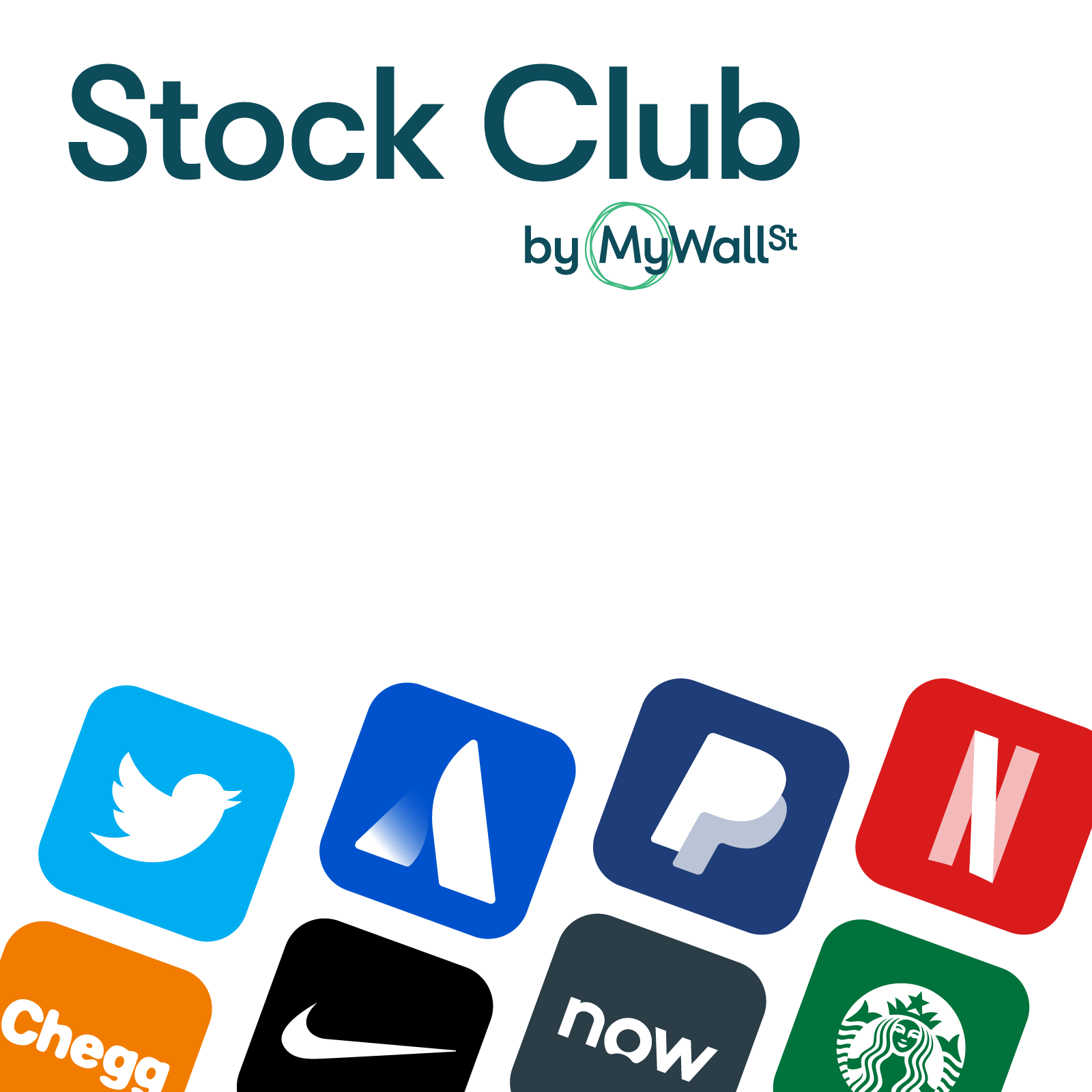 Join the MyWallSt investing team as they chat about Apple's latest antitrust headache, the massive success of Zillow's home-flipping business, why some companies use their cash to buy back stock.
Plus, we take a look at two of our favourite female-led companies that are shortlisted in the MyWallSt app!
MyWallSt operates a full disclosure policy. MyWallSt staff currently may hold long positions in some of the companies mentioned in this podcast.