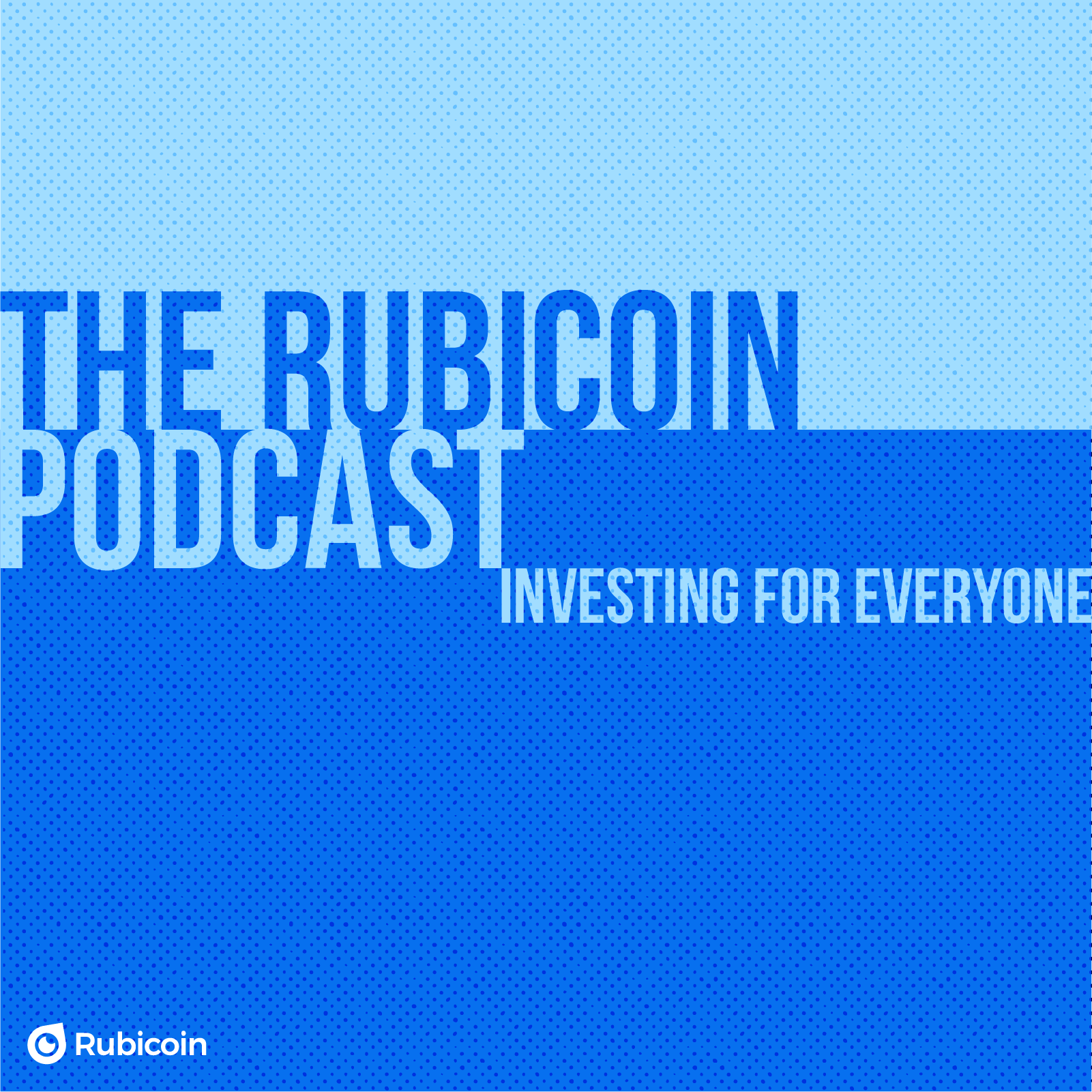 Why has the recent sell-off hurt more than the February correction? Will Facebook and Google ever stop leaking our data? Is Netflix's growing debt load going to come back and bite them?
Plus, Emmet chats about the new book by Nike co-founder Phil Knight and Rory explains how we pick the Stock of the Month.
Rubicoin operates a full disclosure policy. Rubicoin staff may hold long positions in some of the companies mentioned in this podcast.