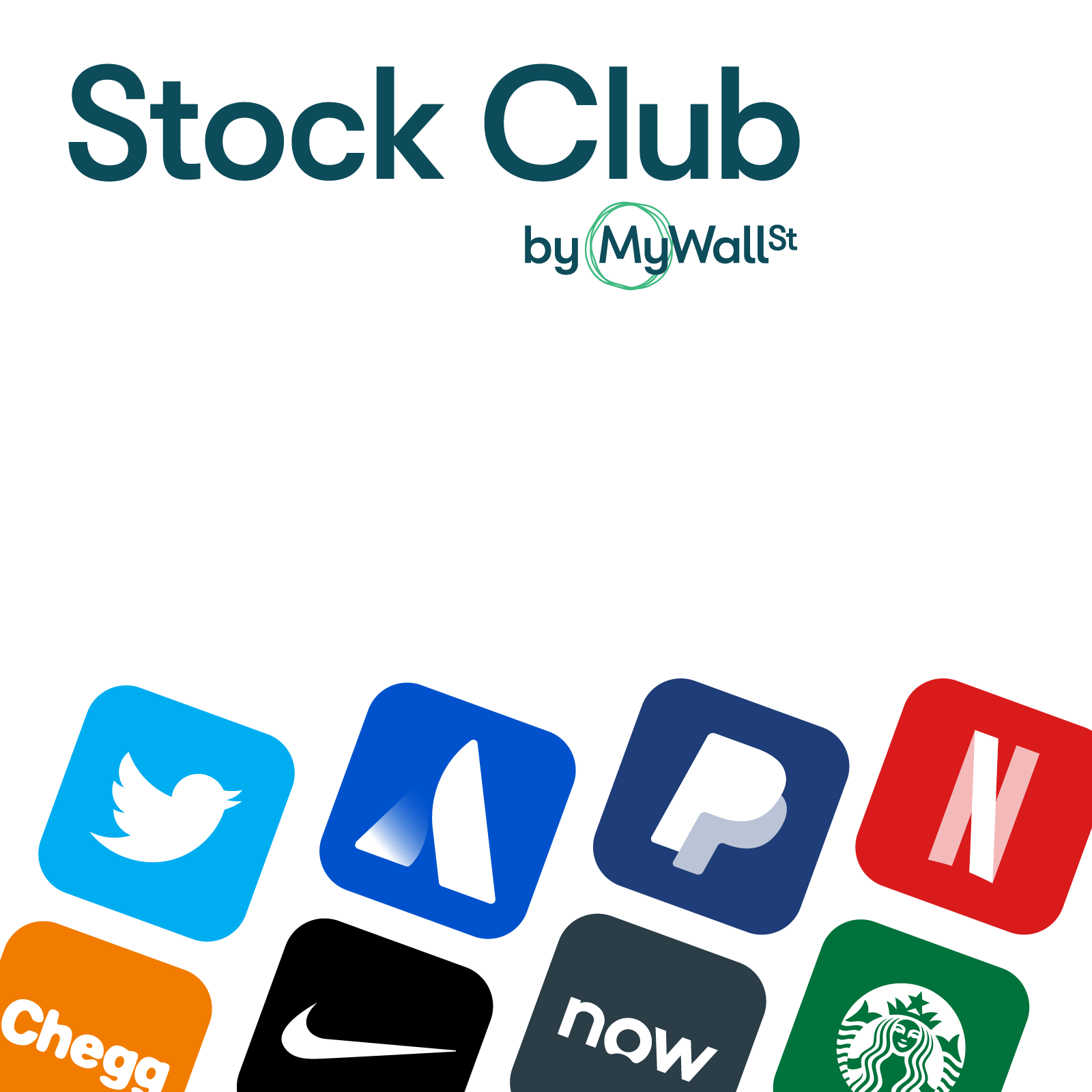 In this episode of the Stock Club podcast, the MyWallSt team takes some investing lessons from the infamous Fyre Festival disaster, looks at Slack's direct listing on the US market, and Emmet pitches some of the biggest trends in the future of the consumer electronics industry. 
We also learn that Nikola Tesla scared some butterflies!
MyWallSt operates a full disclosure policy. MyWallSt staff may hold long positions in some of the companies mentioned in this podcast.