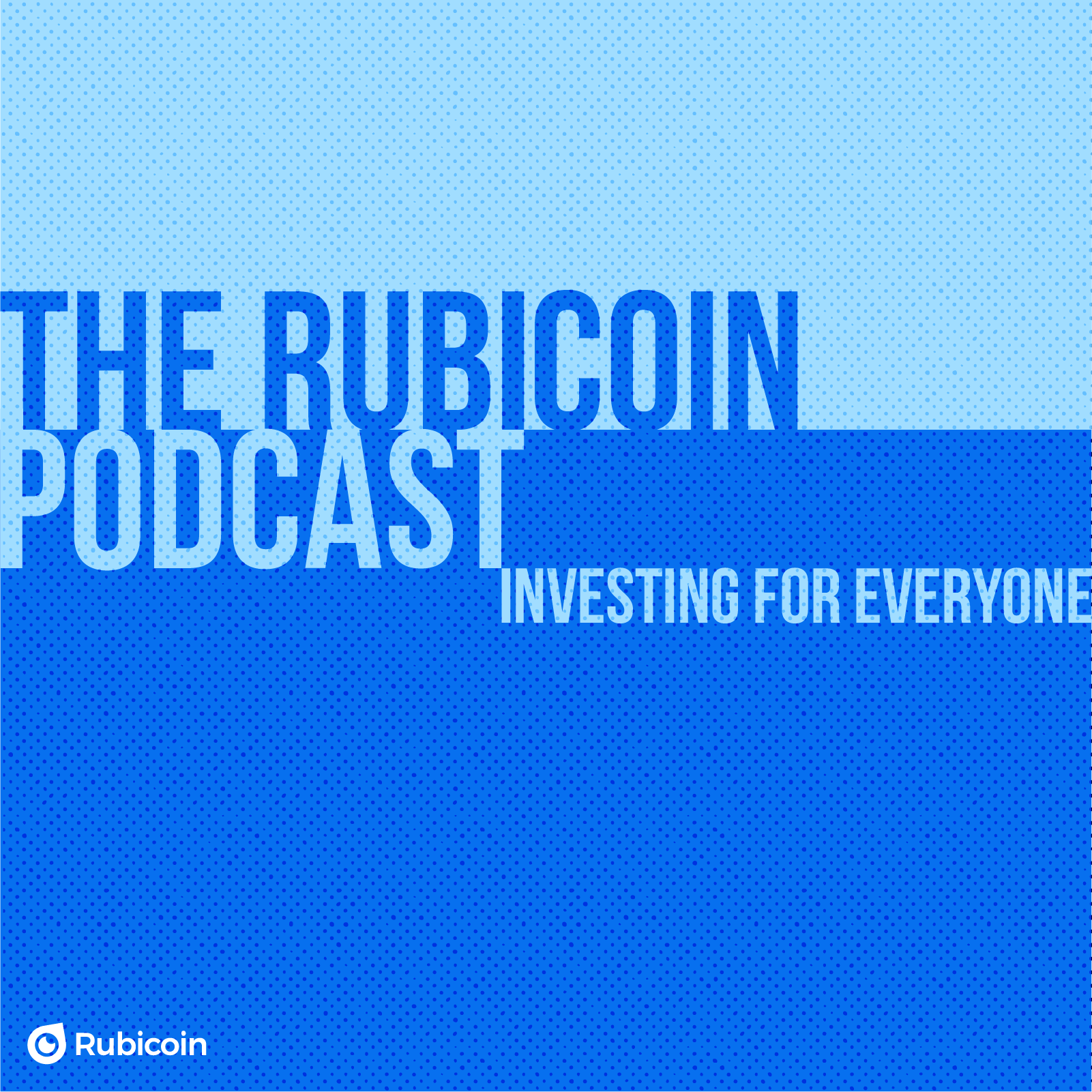 In this month's episode of The Rubicoin Podcast, our investing team discusses Facebook's $120 billion drop, looks at the changing face of the video-game industry, and figures out just how big $1 trillion actually is. 
Recorded on the top floor of Rubicoin HQ in Dublin, Ireland, listen in as Emmet, Rory, Meabh, and James discuss our unique approach to investing in the U.S. stock market.
This is investing for everyone. 
Rubicoin operates a full disclosure policy. Rubicoin staff may hold long positions in some of the companies mentioned in this podcast.