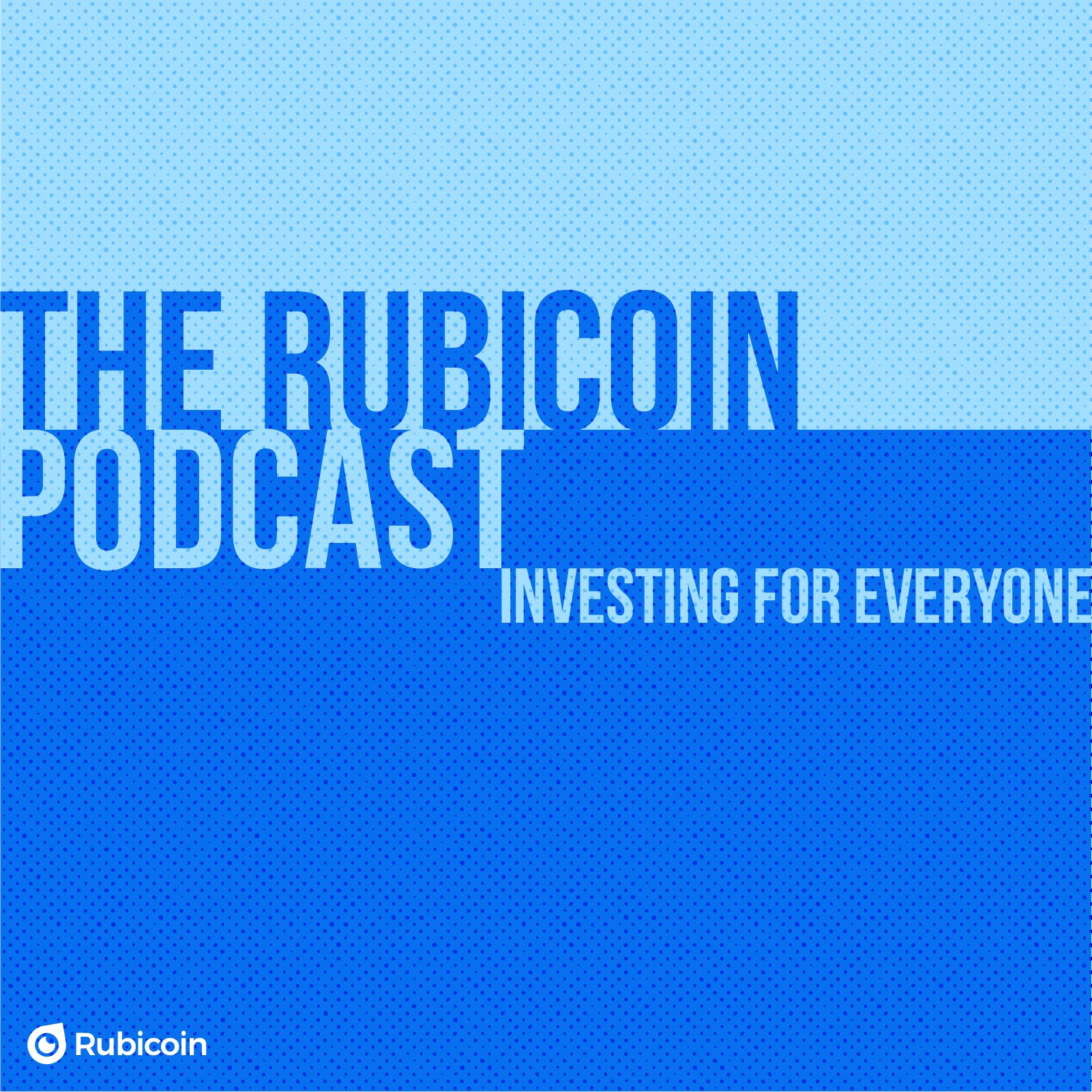 It's our last episode of 2018, so in December's podcast, we're going to go over some of the biggest stories from the year that was, talk about the companies from the Invest app that have impacted most upon our lives over the past 12 months, and give our big predictions for 2019.
Plus, we also announce some exciting changes coming to the podcast in the new year!
Rubicoin operates a full disclosure policy. Rubicoin staff may hold long positions in some of the companies mentioned in this podcast.