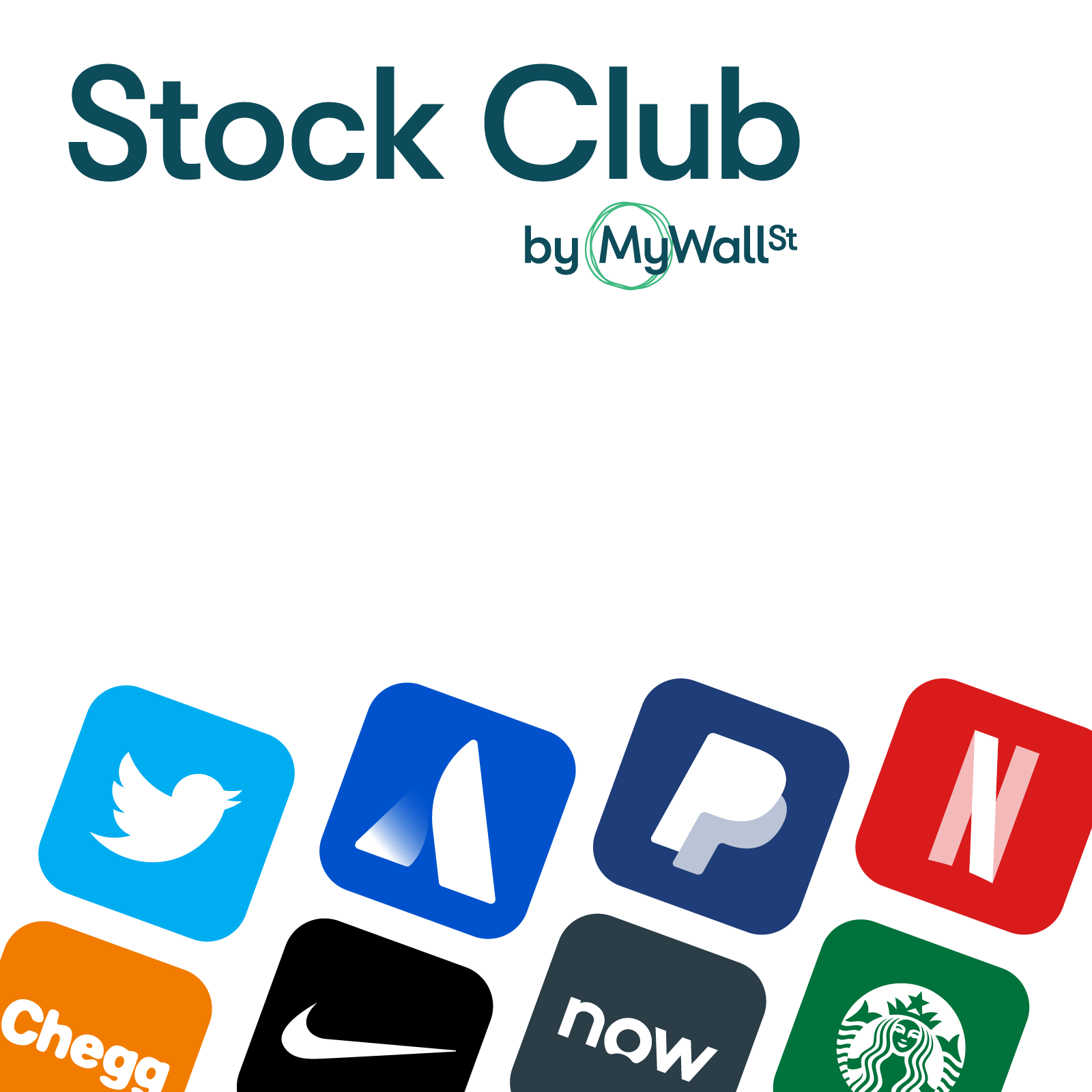 With Spotify and Apple having a very public fight over antitrust concerns and the App Store, join the MyWallSt team as we take a look at both sides of the argument.
We also discuss the return of Levi Strauss — inventors of the famous blue jean — to the public market, and decide what stocks we would match with some of our favourite (and no-so-favourite) celebrities! 
MyWallSt operates a full disclosure policy. MyWallSt staff may hold long positions in some of the companies mentioned in this podcast.