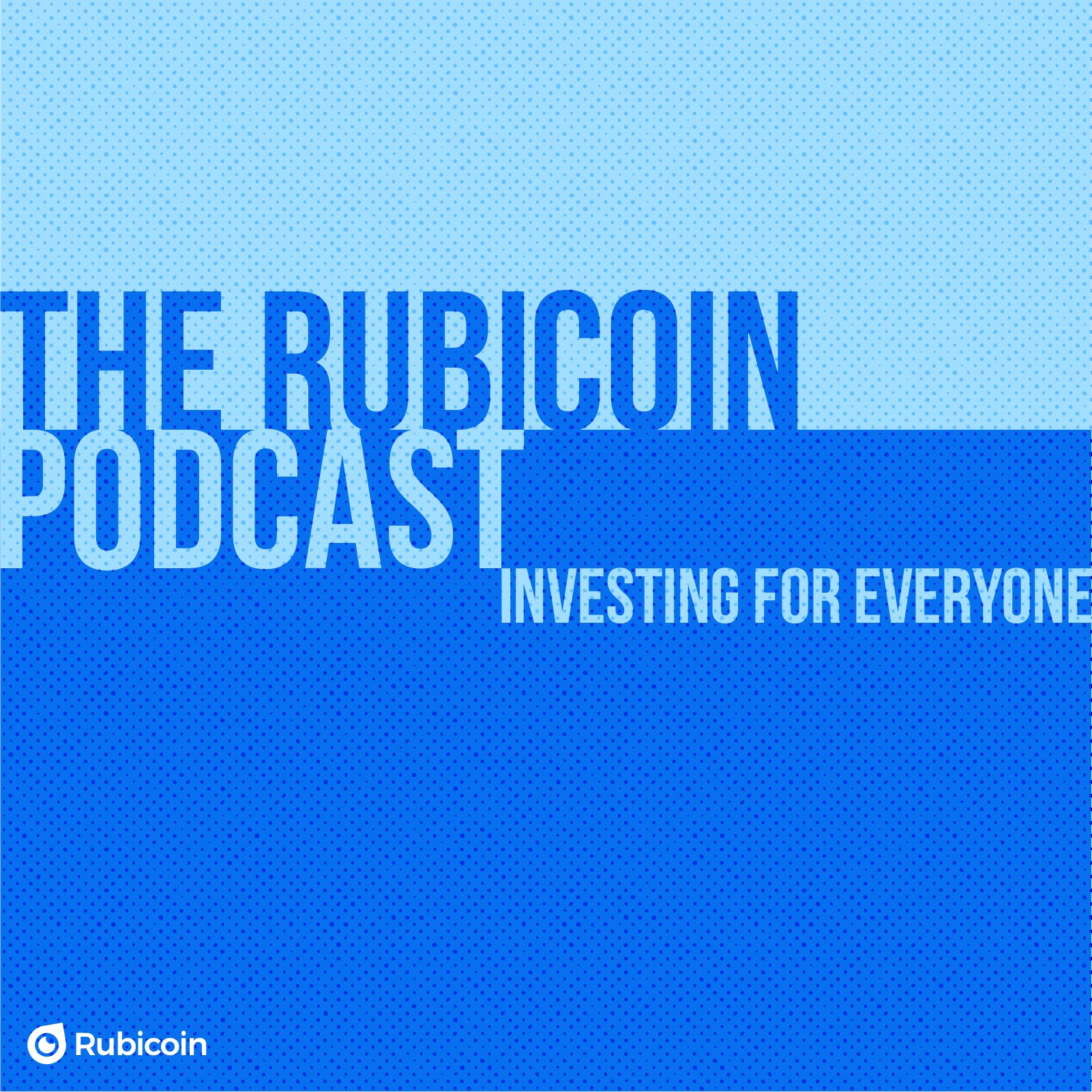 In July's episode of The Rubicoin Podcast, the team discusses the potential for Amazon to become a digital monopoly, an interesting customer experience decision made by PayPal, and the correct pronunciation of 'The Netflix of China' — iQiyi.
Recorded on the top floor of Rubicoin HQ in Dublin, Ireland, listen in as Emmet, Rory, Meabh, and James discuss our unique approach to investing in the U.S. stock market.
This is investing for everyone. 
Rubicoin operates a full disclosure policy. Rubicoin staff may hold long positions in some of the companies mentioned in this podcast.