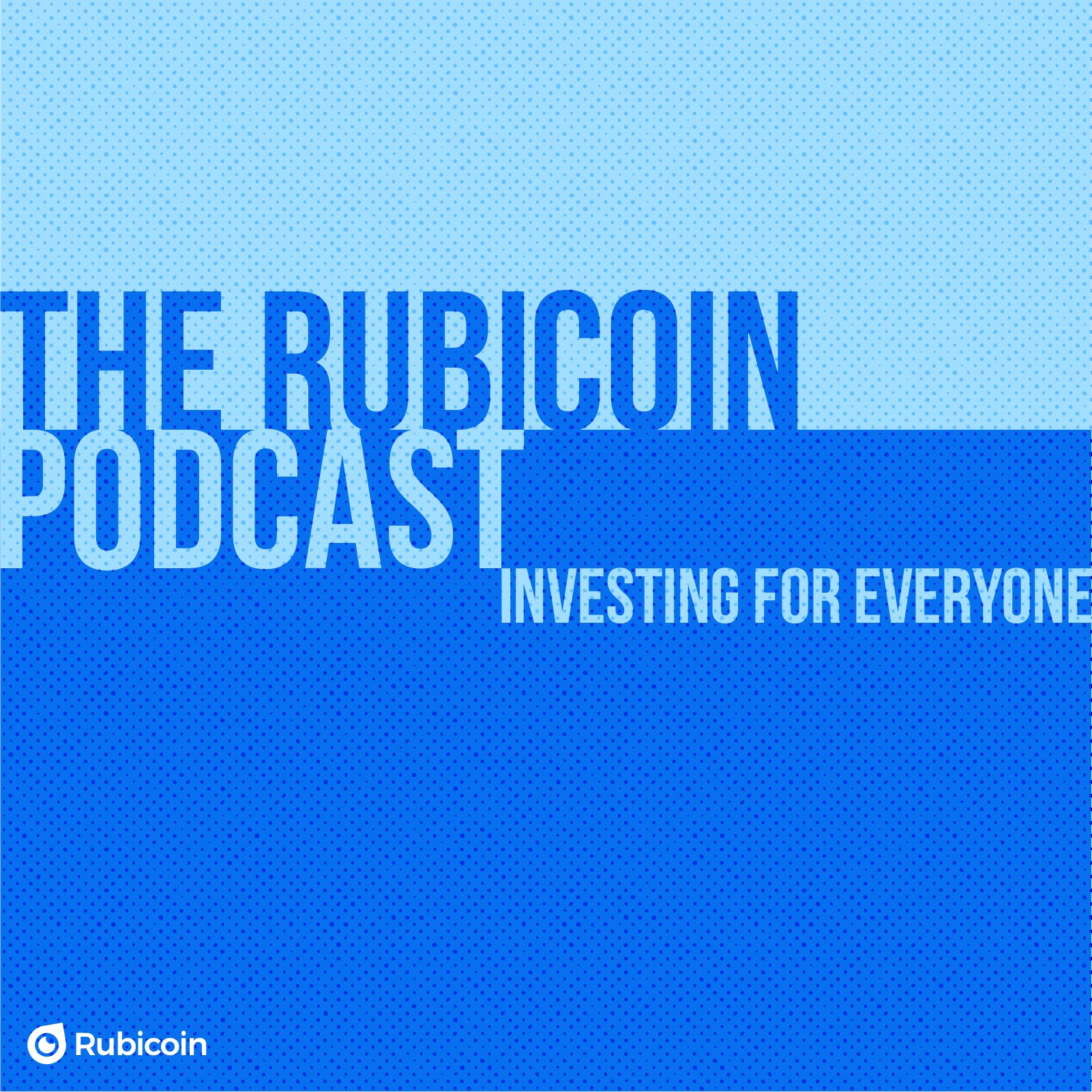 Do we still have faith in the increasingly volatile Elon Musk? Has Nike's bold new marketing campaign paid off? Why is Coca-Cola moving into the coffee industry… again? 

Recorded on the top floor of Rubicoin HQ in Dublin, Ireland, listen in as Emmet, Rory, and James discuss our unique approach to investing in the U.S. stock market. In this month's episode, Emmet even reveals where the name 'Rubicoin' came from.  

This is investing for everyone.

Rubicoin operates a full disclosure policy. Rubicoin staff may hold long positions in some of the companies mentioned in this podcast.