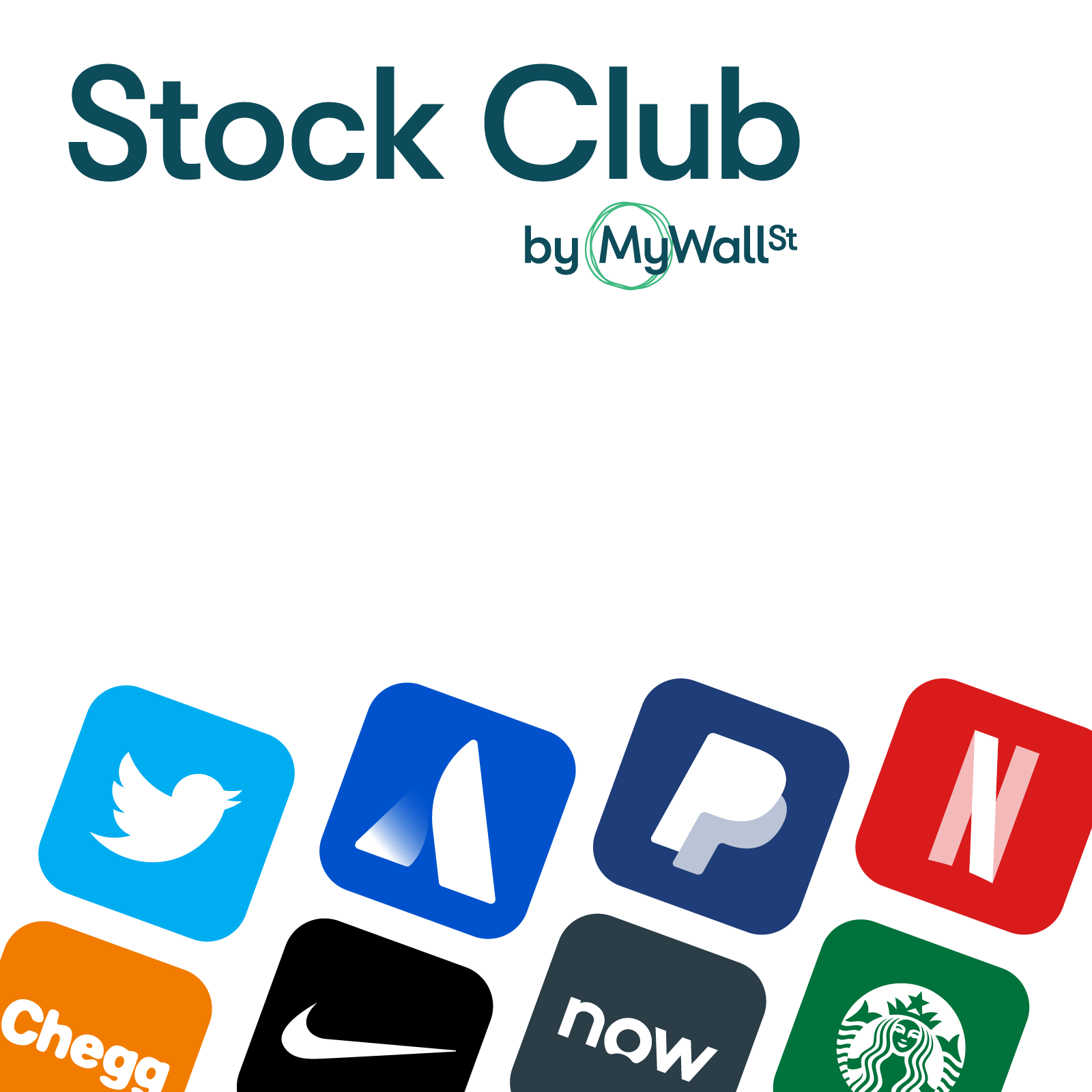 In this episode of Stock Club, our analysts pick three companies and give a big prediction for where the company will be in 10 years. The team also talks about Netflix losing popular series 'The Office' and 'Friends' and why Slack shouldn't fear Microsoft Teams.  
If you want to register your interest for our exclusive new 'InPerson' seminar being launched in the coming months, please send an email to seminars@mywallst.com 
MyWallSt operates a full disclosure policy. MyWallSt staff may hold long positions in some of the companies mentioned in this podcast.