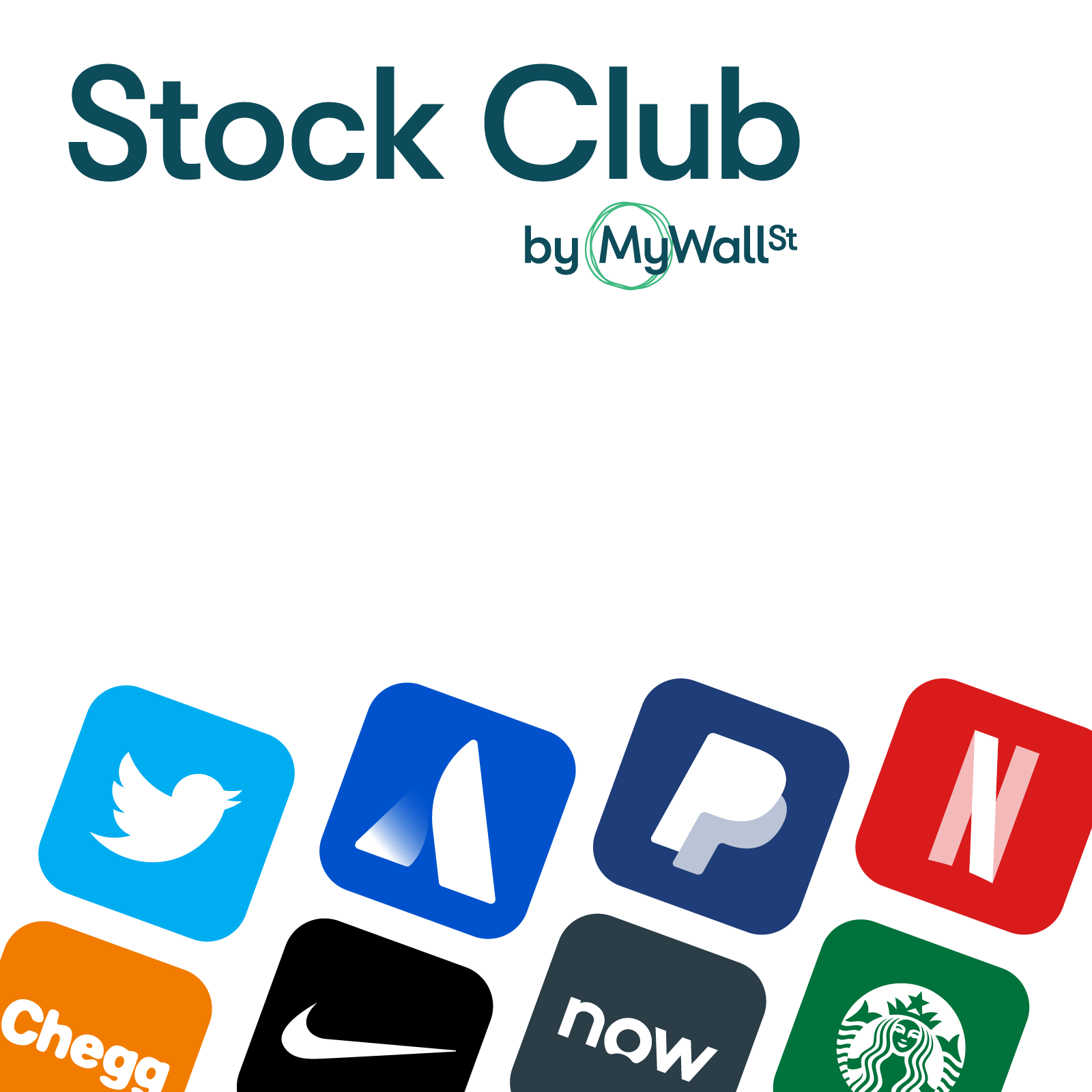 What has caused Shopify's incredible success over the past few years? What on earth happened to 2U that caused its stock to drop 66% in one day? And why is Spotify starting to look like it could be a great long-term investment opportunity? Listen in now as the MyWallSt team answers these questions, and more!
Find out more about MyWallSt's upcoming InPerson seminars here —http://bit.ly/StockClubtoInPerson
MyWallSt operates a full disclosure policy. MyWallSt staff may hold long positions in some of the companies mentioned in this podcast.