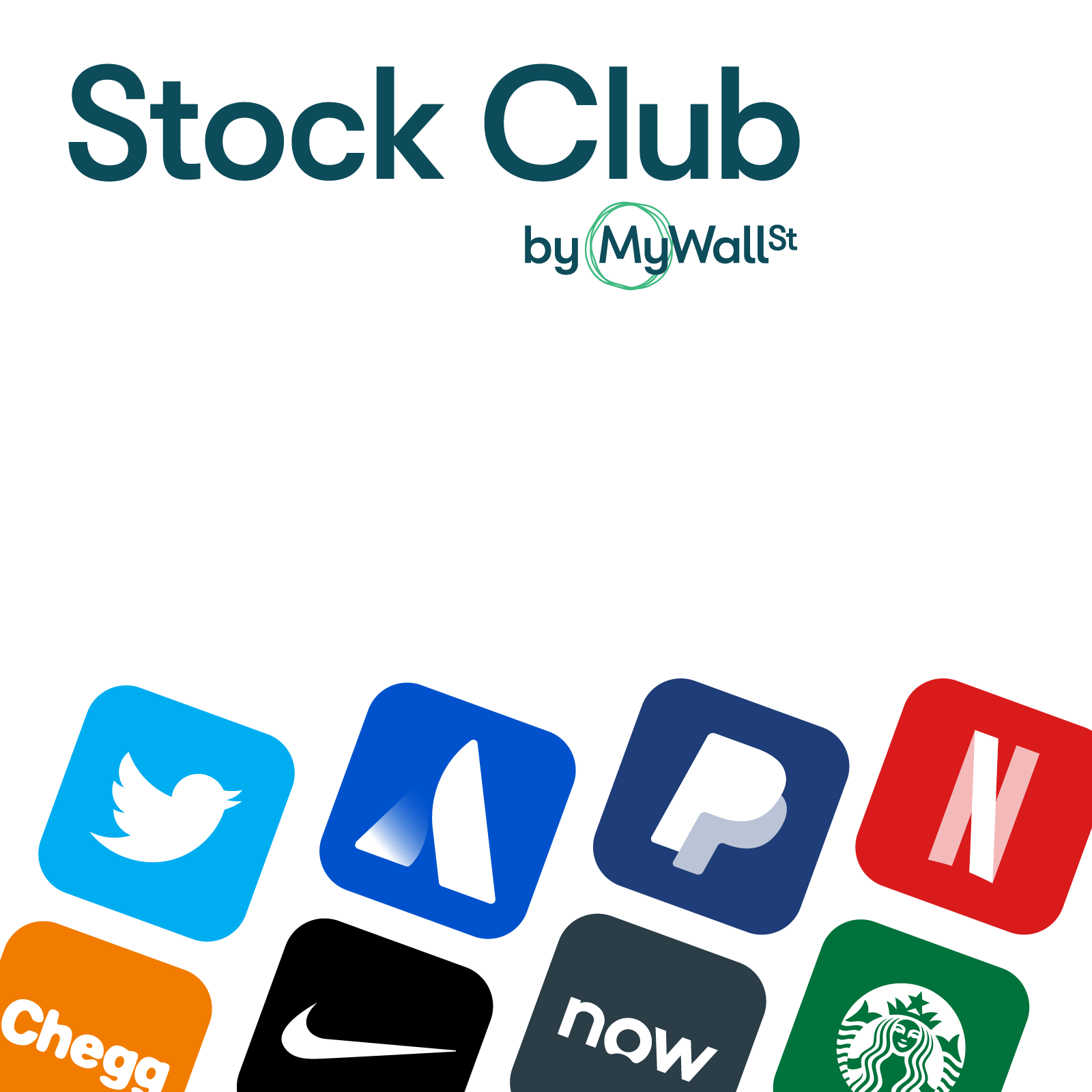 In the latest episode of Stock Club, the investing team discusses Lyft's bumpy ride on the stock market, talks about one of the most successful stocks in the MyWallSt app, and figures out exactly what an inverted yield curve is.
Plus, Emmet and Rory pitch the two stocks that they think would weather the next downturn best.
MyWallSt operates a full disclosure policy. MyWallSt staff may hold long positions in some of the companies mentioned in this podcast.