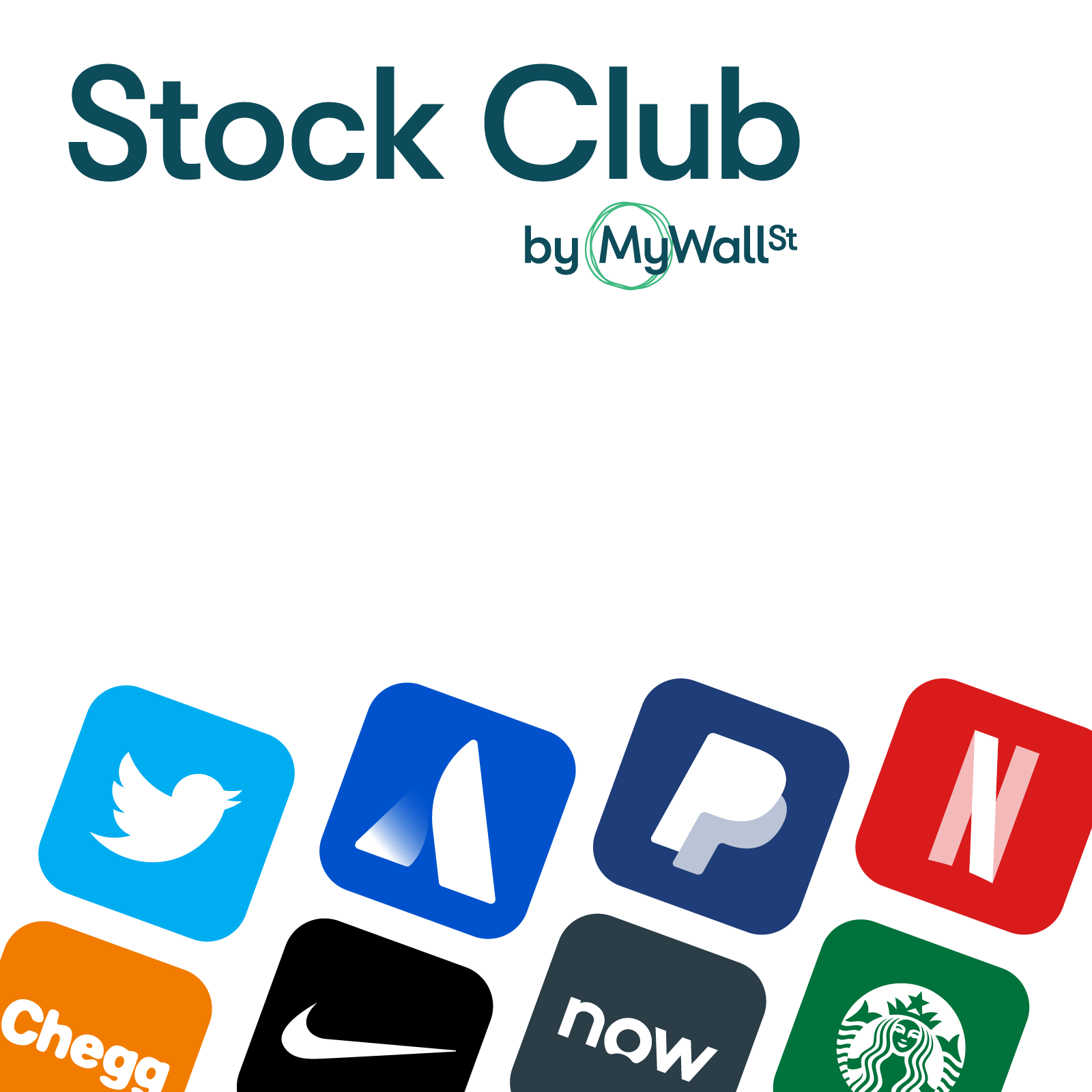 Catch up with the MyWallSt team as they talk about Facebook's content moderation issues (
), the companies trying to tackle the healthcare problem in the U.S. ( ), and the 2 subsidiaries we'd be most excited to invest in if Big Tech was to break up. 
Plus, you can find out about an exclusive new event being launched by MyWallSt in the coming months. For more information on this, register your interest at seminars@mywallst.com 
MyWallSt operates a full disclosure policy. MyWallSt staff may hold long positions in some of the companies mentioned in this podcast.