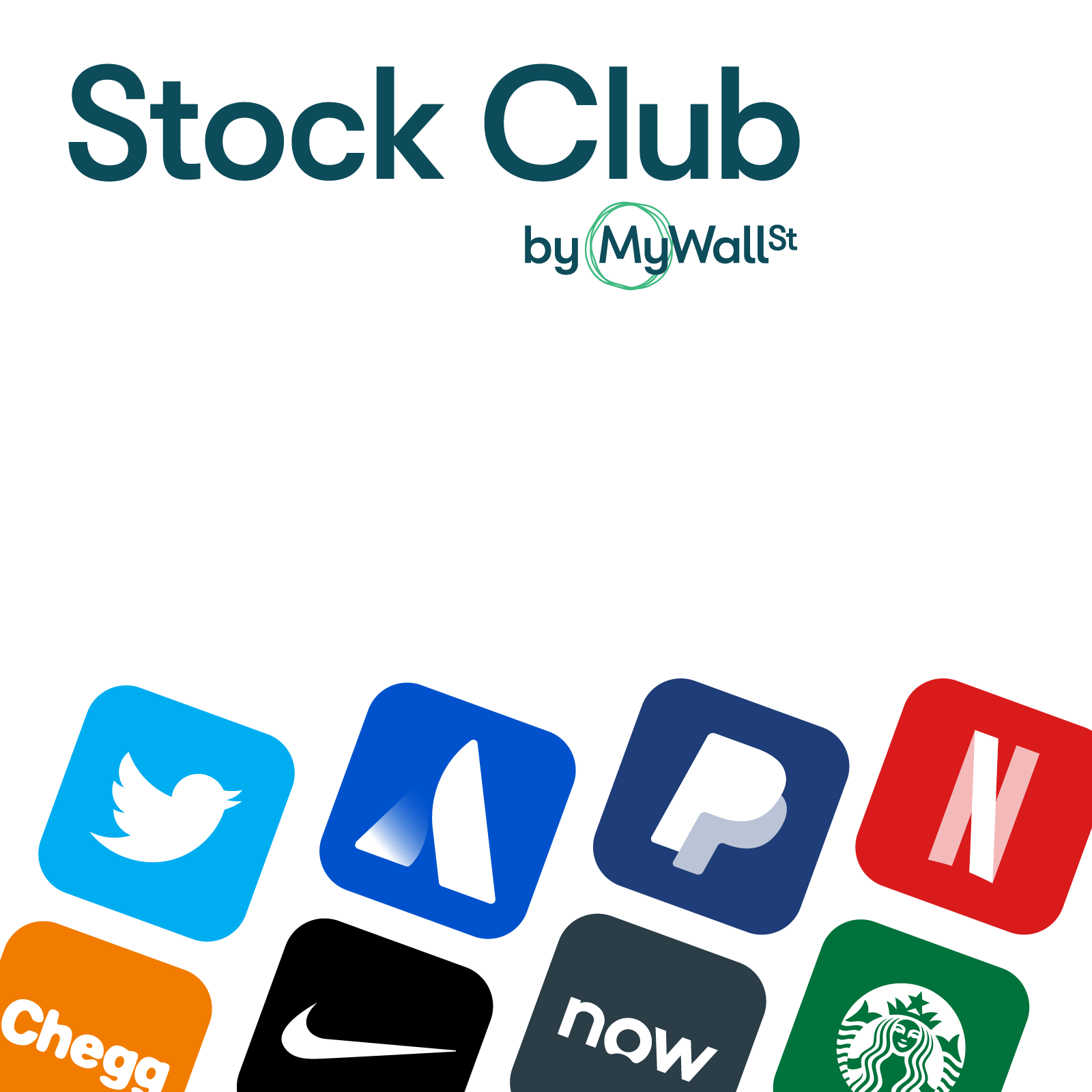 With so many acquisition rumors swirling around, listen in as the MyWallSt team pick 2 companies that they think could be future acquisition targets. 
We also chat about Twitter banning political advertisements from its platform (and what this might mean for Facebook) and take a deeper look into iRobot to see what has gone wrong lately. 
We're just one week away from our first InPerson event in New York too. If you'd like to attend this seminar that will teach you everything you need to know about beating the market, get your tickets here. 
MyWallSt operates a full disclosure policy. MyWallSt staff may hold long positions in some of the companies mentioned in this podcast